Monthly Buti Yoga Glow Flow Event
Last Friday every month 7:30pm-9pm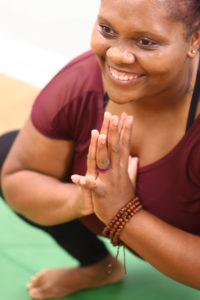 Join PPY for a monthly Buti Yoga Glow Flow event that is FREE FOR MEMBERS (those in a monthly autopay or 4,6, or 12 month prepaid memberships) and only $20 for non-members (those in an Intro special are non-members). Buti Flow combines tribal dance, spiral hip movement for building the core, and power yoga. Buti Flow is the perfect class for students who love heart pumping beats, yoga, and dance, and is led by Buti Yoga Certified Instructor Shay Simmons. Join Shay and the PPY tribe for a fun, freeing, and effective workout that will motivate and cultivate your power within! Come decked out in your neon and white gear, and don't forget your glow jewelry! Preregistration is required because space is limited.This practice is not heated but you will pour sweat (trust us)! Some power yoga experience is recommended before trying Buti Flow. Enroll here.
Moving Meditation + Soundbath
Saturday, March 10th 2-4pm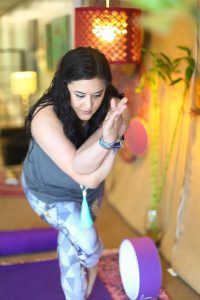 Become immersed in the power and therapeutic benefits of sound. This workshop will start with a moving meditation. Studio Founder, Sherry Lankford, will lead the first half of workshop a slow flow set to an all instrumental, rhythmic, and compelling playlist meant to free you from all distractions. The second hour will be a reclined meditation and extended savasana with crystal bowl sound therapy led by Constance Lane. Constance 's gift of sound will reset your mind and body, and is a must-have experience for all yogis. Workshop is $25 with unlimited members receiving 15% off (unlimited members are those on a monthly autopay or prepaid 4,6, or 12 month membership). Preregistration required and space is limited.Enroll here.
I'm an instructor, and I'm interested in hosting an event or workshop at PPY!